Book the studio – 045515 7728
Studio hire noosa
for professional photographers , video content makers, film producers and camera operators.
The film studios options are:
Green screen studio walls – and optional floor.
as you can see watching the video the studio is set low key for a black element at the end.
Low key studio black walls and optional floor
also in the video the studio is set high key (white).
High key studio white walls and floor
The photography and or film studio for hire near Noosa in Cooroibah has
Free Wifi
Air conditioning
Ample parking for 10 vehicles
Large door opening up to 2.6 high x 5 metres wide for vehicle entrance
10 metres long 8 metres wide up to 5.5 high
separate patio area for MUA green room relaxing area 10 x 3 metres
swimming pool
shower
studio tour
Experience matters, for 5 years we have worked with sports stars and filmed in a green screen chroma key studio. 
I shot the footage below in 4K 50p as B Roll footage on an off angle so we could check lighting from optional angles.
So we can set up the studio for you or get it close to where you will want it and leave it for your DOP to fine tune the lighting and save you a lot of time.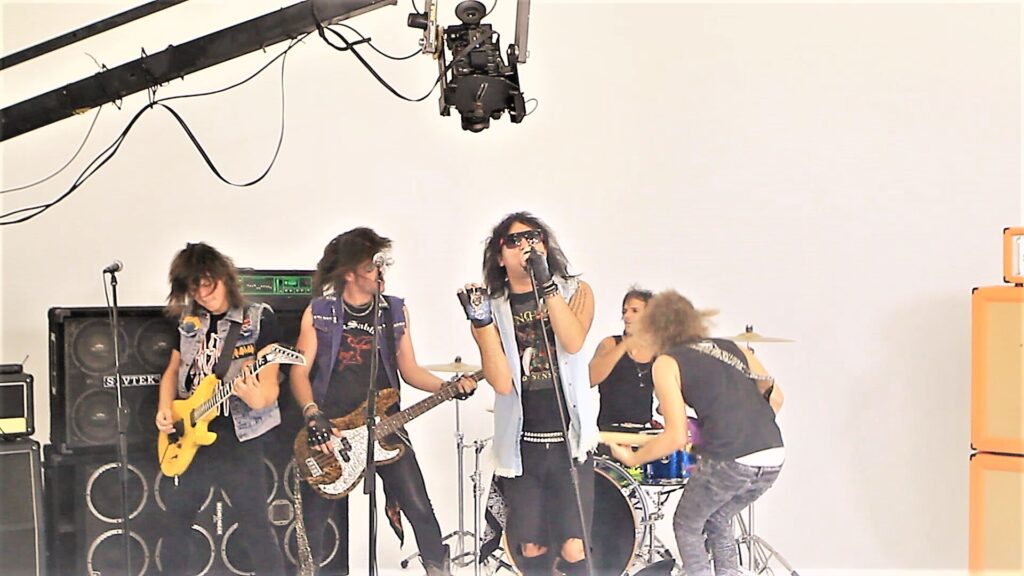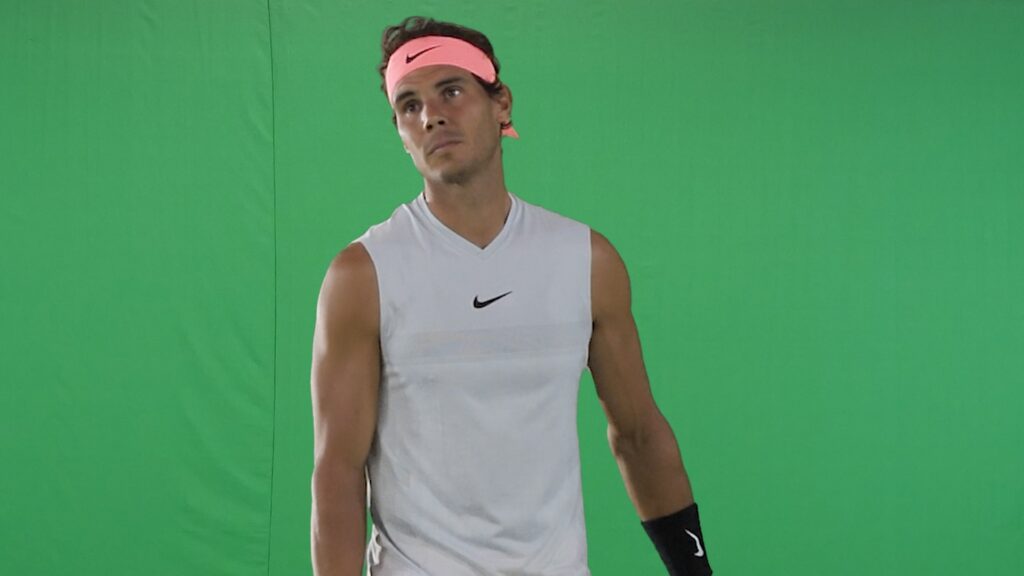 Interested in booking the profilm studio at Noosa
please state the studio required – high key – Low key – Green screen
Date(s) required
Half day 8am – 12 noon or 1pm to 5pm – $300
Full day 8am to 5pm – $400
Extra lights – equipment, C stands, Light stands, teleprompter, dolly n track,
Camera(s), Tripod(s)