Book the studio – 045515 7728
Studio hire noosa
for professional photographers , video content makers, film producers and camera operators.
The film studios options are:
Green screen studio walls – and optional floor.
Low key studio black walls and optional floor
High key studio white walls and floor
The photography and or film studio for hire near Noosa in Cooroibah has
Free Wifi
Air conditioning
Ample parking for 10 vehicles
Large door opening up to 2.6 high x 5 metres wide for vehicle entrance
10 metres long 8 metres wide up to 5.5 high
separate patio area for MUA green room relaxing area 10 x 3 metres
swimming pool
shower
Band Promos inclusive price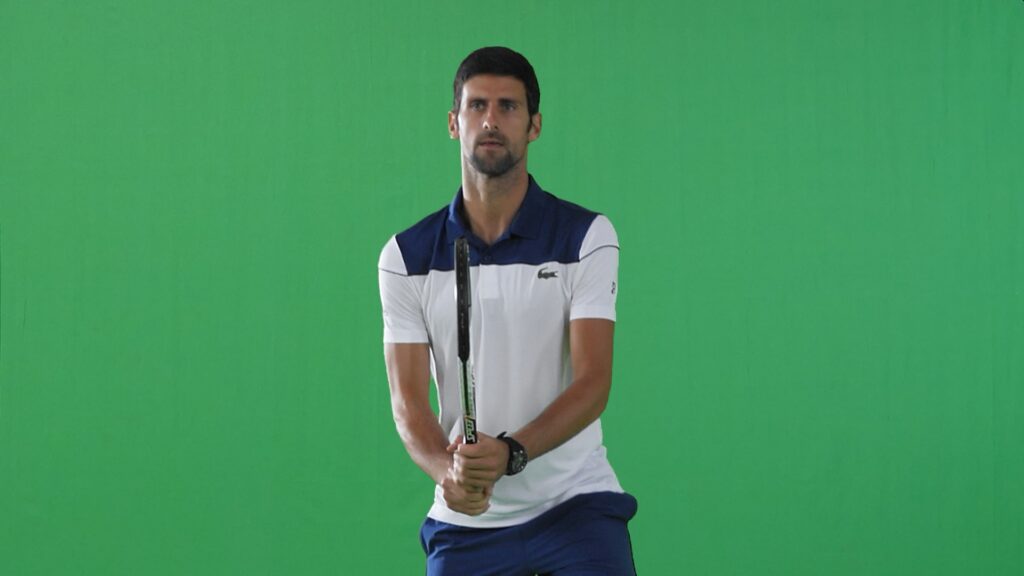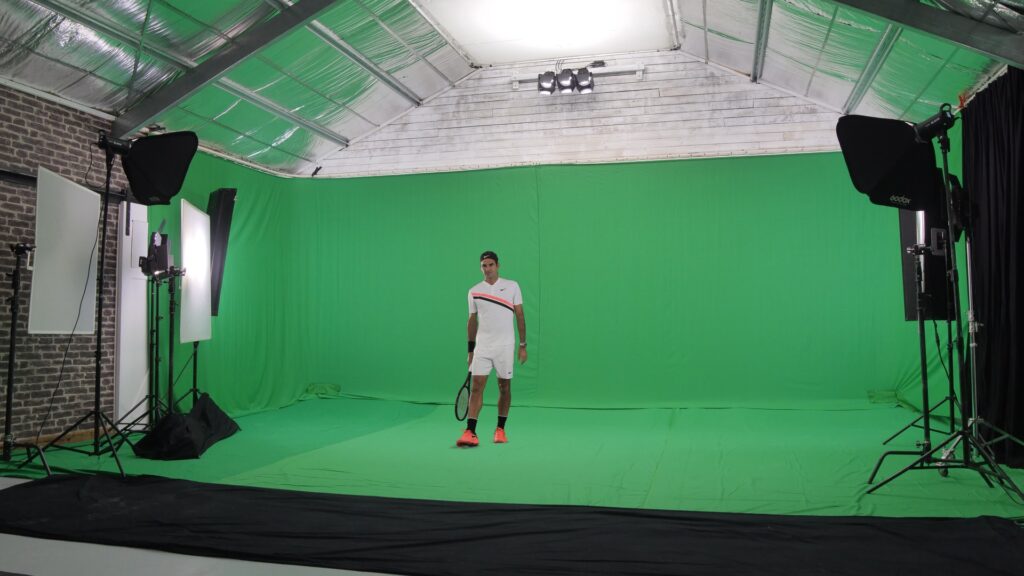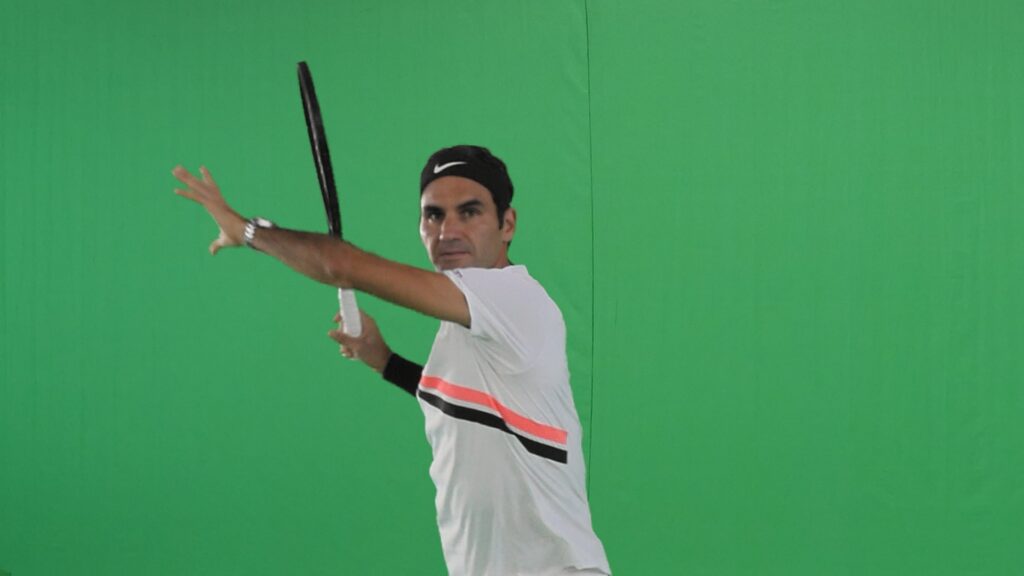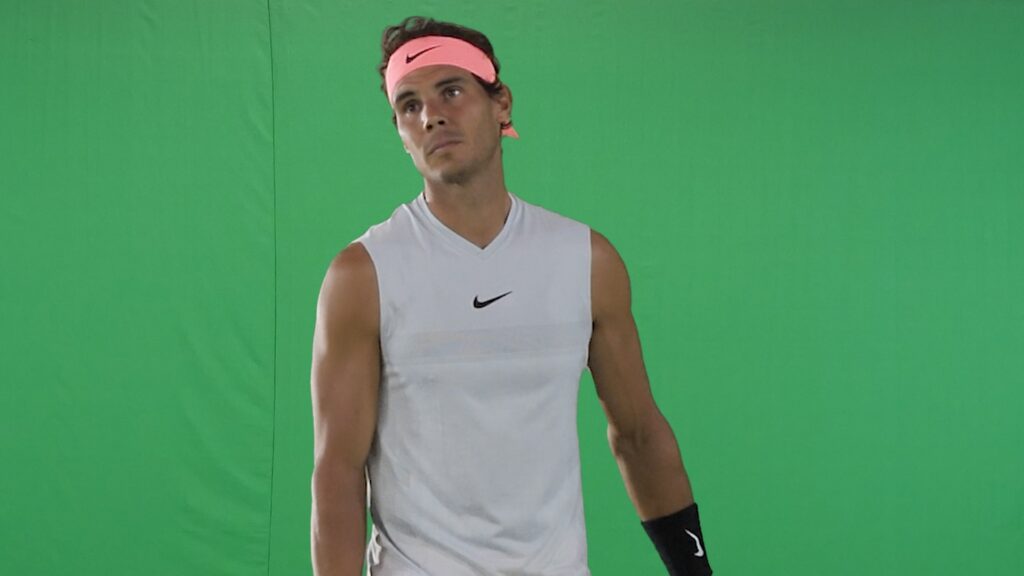 Amazing, this is just what I've been looking for to include on moodboard for a photography assignment I've been working…

Hi, Profilm is a studio for hire at Noosa on the sunshine coast for photographers and film makers as well…
What are the rates for studio hire?
At Profilm Noosa Studio hire.
$300 for half day 8am – 12 noon
$450 for a full day 8am – 5pm
What backdrops do you have?
Basically we have 4 different studios at Noosa – a Full green screen special fx studio, a High Key studio a Low Key studio and a Photography studio with choices of Muslin and colours cyclorama.
Where is the studio based?
the studio is based at Cooroibah just 15 minutes to Noosa beach and in the opposite direction just 20 minutes to Cooroy on the M1 sunshine coast.
Do you supply Lighting etc?
Yes included in the price are remote controlled house lights, an 8×8 Diffuser with 5200k Led lights a backlight and Front spot/flood
Is Air conditioning available?
Yes the studio is comfortable with air conditioning plus fan plus it is fully insulated.
is there a Green room for makeup and relaxing?
Yes we have an undercover patio 10 metres x 3 metres
Interested in booking the profilm studio at Noosa
please state the studio required – high key – Low key – Green screen
Date(s) required
Half day 8am – 12 noon or 1pm to 5pm – $300
Full day 8am to 5pm – $400
Extra lights – equipment, C stands, Light stands, teleprompter, dolly n track,
Camera(s), Tripod(s)