photography studio hire with creative new lighting,
for booking the studio call us on 045515 7728
rent the photography studio at Noosa with it's new backdrop's the photography studio also has brilliant new lighting from "Godox" with wonderful additions such as soft boxes, fresnel lenses and snoots to be more creative.
Book the studio – 045515 7728
photography Studio hire
Noosa for professional photographers , video content makers, film producers and camera operators.
The film studios options are:
Green screen studio walls – and optional floor
Low key studio black walls and optional floor
High key studio white walls and floor
The photography studio for hire near Noosa in Cooroibah has
Free Wifi
Air conditioning
Ample parking for 10 vehicles
Large door opening up to 2.6 high x 5 metres wide for vehicle entrance
10 metres long 8 metres wide up to 5.5 high
separate patio area for MUA green room relaxing area 10 x 3 metres
swimming pool
shower
the photography portrait set up end of the studio
If your a seasoned professional photographer looking for a commercial studio or a local amateur looking to build your portfolio within a studio environment this is a great studio, with many benefits such as air conditioning, large opening doors for large props including vehicles.
There is plenty of room for family or group portraits within the studio.
We can offer discounted hire of equipment used at the studio from Cameras and camera lenses to lighing as well as tripods gels and diffusion.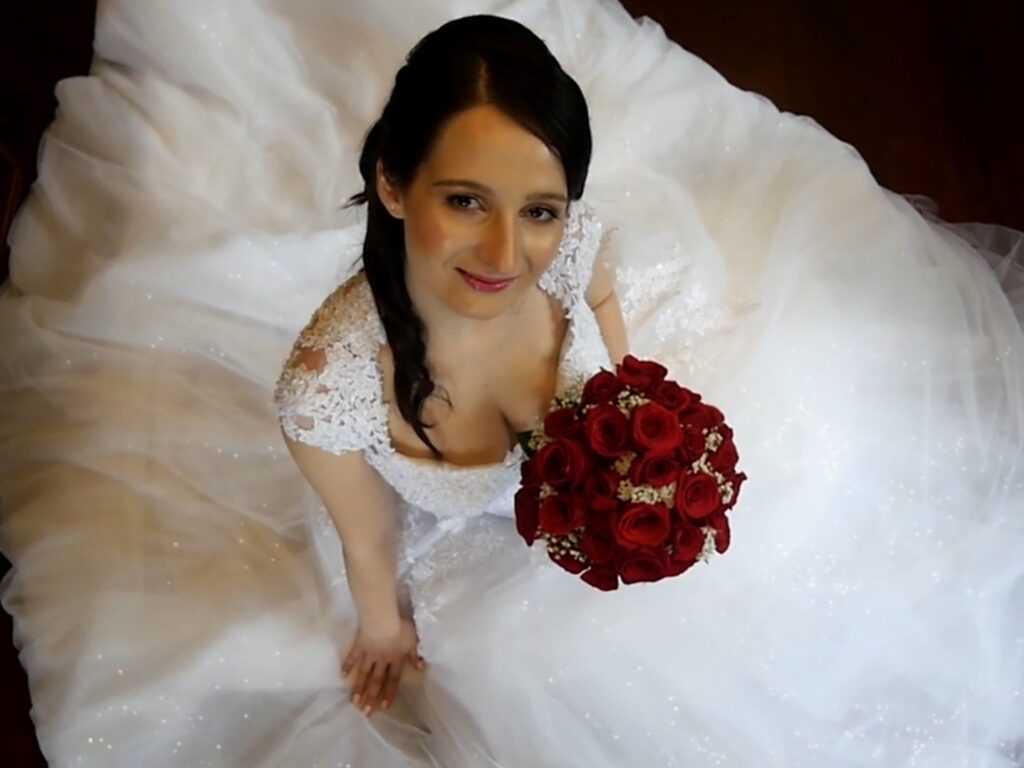 if your working on a commercial shoot with live talent or shooting products we can help you get the best from your shoot by pre setting the studio to closely have your requirements set in place so when you turn up you will just have to tweak the setting to suit your own personal professional style of photography or filming.
with the option to have 4 different studios set up in the one day with fast pull curtain tracks covering an 8 metre wall and wrapping around the sides you can pull from low key black to green screen in a few minutes,
with the low key black set up you also have full control as all doors are double sealed as in a 2 door entry system to control light from pitch black to ambient light of your choice.
The studio has house lights in place that can be turned on or off but also comes with Free lighting built in above the film studio such as an 8×8 china white overhead powered by Led lights producing a soft 5200k down light
Turn to the other end of the studio and we have a 3 metre x 2.7 metre cyclorama portrait backdrop with roller for muslin and coloured paper backings .
bring along your own props for extra style – we have cameras and flash kits available as well as Godox permanent lighting with remote control and plenty of C stands 4×4 diffusers , 4×4 flags and blacks to control the light.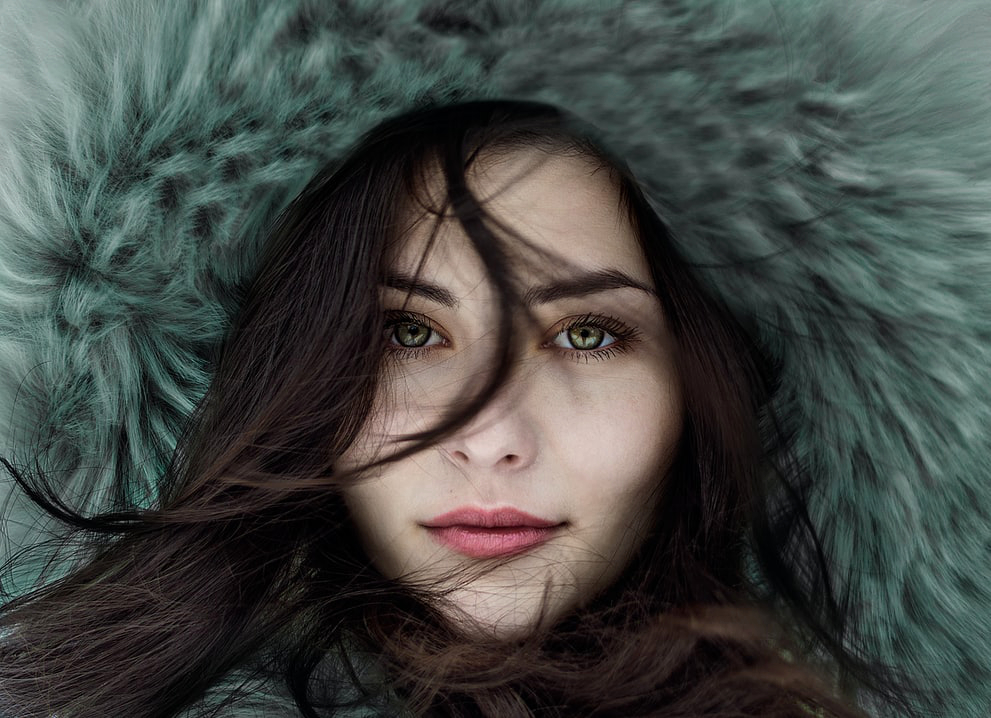 just outside the photography studio we have a covered patio pergola that is good for makeup artists and extra persons waiting and relaxing.
we have the SL60 Godox lights because they are versatile with both film and photography making for both good spot/flood and soft lighting as well as snoot capability fittings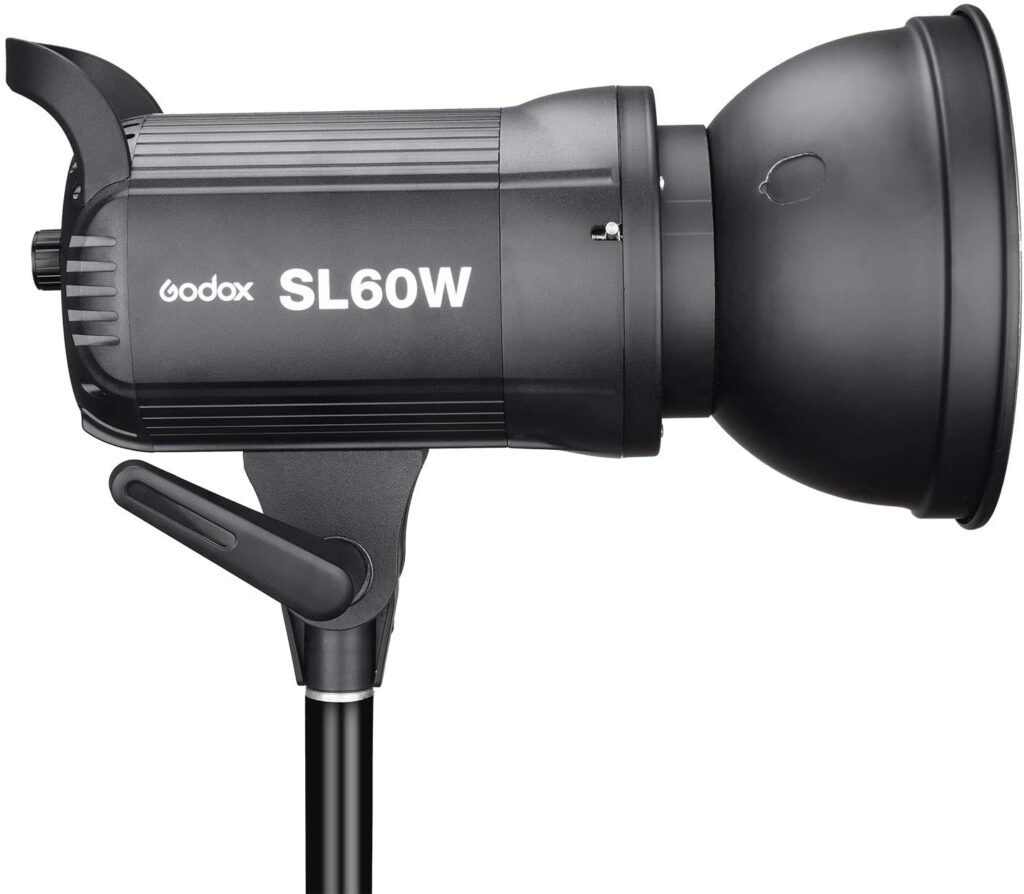 interested in renting or hiring a film studio noosa
How much is it to rent the studio?
from $300 half a day and $400 for a full day with the day starting at 8am and finishing at 5pm, we do also rent the studio evenings and weekends.
Where is the studio based?
the studio is based at Cooroibah just 15 minutes drive to Noosa main beach and 20 minutes to Cooroy at the M1 turn off for the bruce highway
Can we hire photography equipment?
Yes we have a full list of equipment at hand but it is best to pre order so its ready for you from Cameras to lights and backdrops etc.
Can we record audio here?
In short for 99% of the time it is good as the studio is Insulated well with double doors etc but occasionally there can be excessive external noise.
is there enough parking?
Yes we have organisations use the studio with over 10 members parking cars.
Interested in booking the profilm studio at Noosa
please state the studio required – high key – Low key – Green screen
or Photography studio
Date(s) required
Half day 8am – 12 noon or 1pm to 5pm – $300
Full day 8am to 5pm – $400
Extra lights – equipment, C stands, Light stands, flash kits or permanent lights,
Camera(s)