Camera operator sunshine coast
This is the Profilm R8 Livestream Bonded switcher,
with 8 windows that have 4 camera connections and 4 windows built in for internal video or live net pull stream and titles,
The best thing about our Livestream switcher is that is has 5 Bonded connections.
2 x sim cards, 1 x wifi, 1 x Lan connection and 1 x dongle or tethered option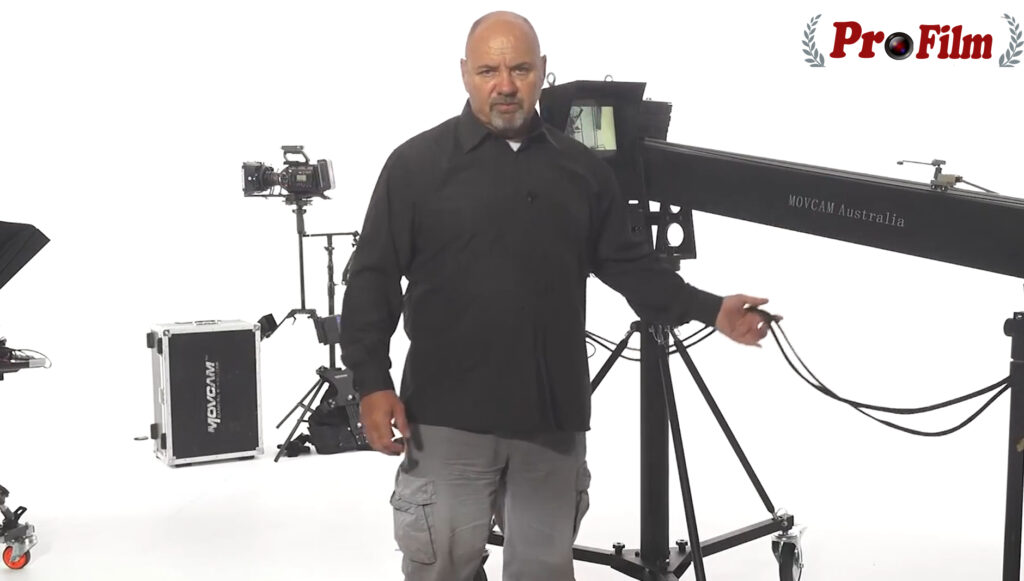 Camera operator, Cinematographer , steadicam operator and Teleprompter operator
available with all equipment included in price of day rate. no add on extra coasts,
price includes – camera operator – 2 professional cameras, steadicam, camera crane, professional lighting and the Profilm studio from $800 day
from Youtube or social media marketing to sports promotional shoots or corporate events with live broadcast we can cover it all.
as a camera operator i love my work and hope you will too.
we cover the whole of Australia, from Brisbane, Sydney, Melbourne and Perth
Indian movie in the Punjab using the red with a great film crew camera operator cameraman Jeff from the sunshine coast is prepared to travel worldwide for camera work.
Jeff is an award winning camera operator sunshine coast. Cinematographer.
experienced with 15 + years including camera crane, steadicam and studio.
available for Teleprompter sessions in our studio or at your location.
having worked corporate multiple camera and live broadcast we have the equipment to stream live multiple cameras, our camera crane is perfect for events film and teevision.
As a camera operator having worked on multiple feature films and TV shows including films in India and collabarations acrosss borders from UK/Australia and India/Australia we can help with international productions from location scouting, to logistics and crew.
Not just a camera operator Jeff has worked commercially in film and TV as a lighting tech (gaffer)
with over $100,000 of lighting equipment and Generators we have the ability to cover any production from small web series through to TV and Feature films
We set up studios across Australia. for Film and TV special effects and for promotional works.
Below is footage i filmed with Tennis professionals working with them for some years.
the Tennis footage filmed in the studio is from our B Roll 2nd camera to show insight into lighting from an alternative angle point of view.
As you can see the key light used has fallen on the right side of Novak.
just some of the studio work we do includes Tennis professionals, Rugby players and actors, we also work special effects
Low key Studio hire
contact Jeff your cameraman camera operator 045515 7728