10 x 8 metres white walls and floor – included lighting is overhead 8×8 Diffuser and spot/floods. many more lights optional available.
High key studio set ups do not always require a cyclorama wall, in fact in the video below there is only one set up where we purposely set up a cyclorama wall and to be honest it wasn't absolutely necessary to have, could you guess what clip had the cyclorama walls?.
High Key studio sets are great for health, fitness, bands, products and medical because they give the viewer a clean image with less distraction.
High key studio music video with Annie and dancers filmed by Di camera,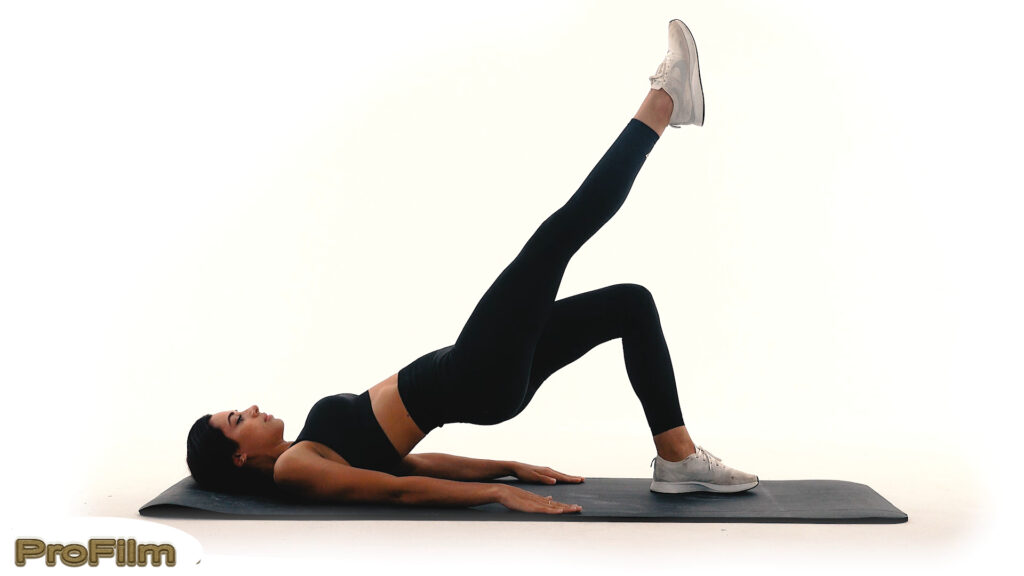 health and fitness video shoot at Profilm Cooroibah
Band shoot with our crane use by MediaFX
over 100 exercises in a sports video and promo for an upcoming exercise app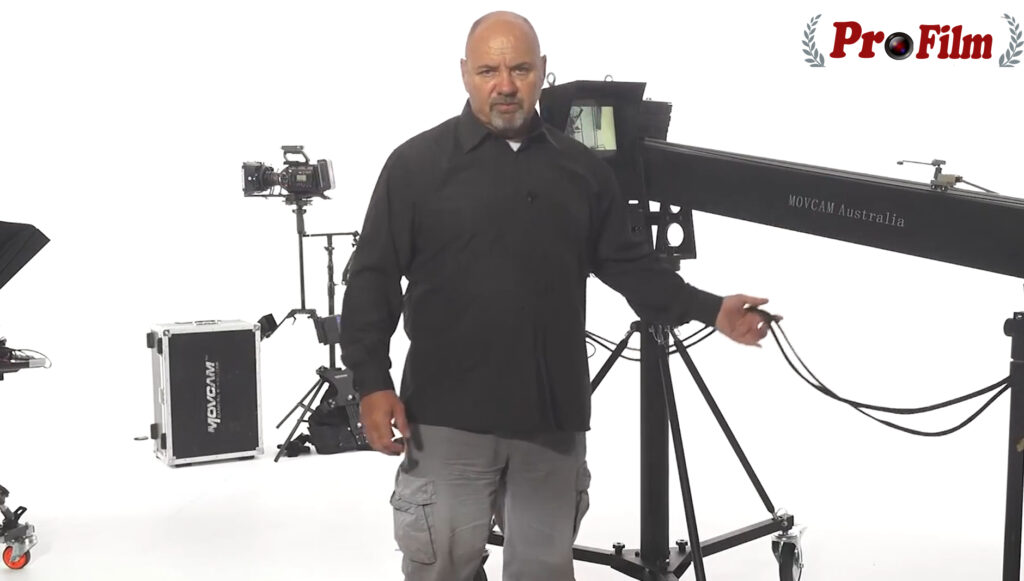 we even use our own High key studio for demonstrations, help videos and product showcases.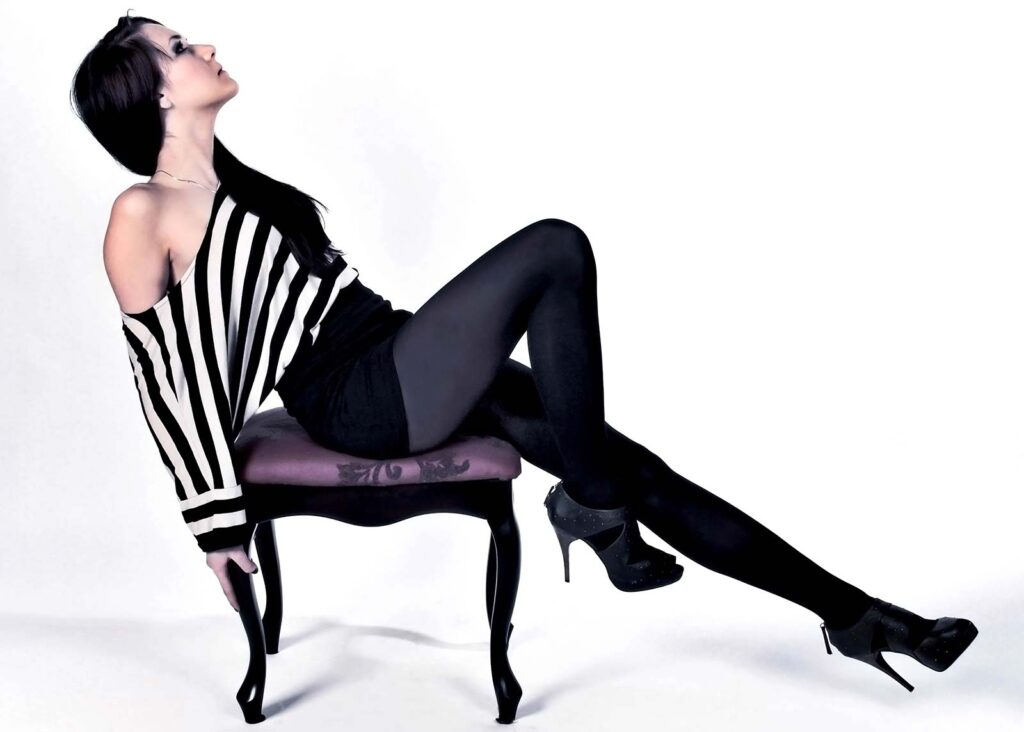 Interested in booking the profilm studio at Noosa
please state the studio required – high key – Low key – Green screen
Date(s) required
Half day 8am – 12 noon or 1pm to 5pm – $300
Full day 8am to 5pm – $400
Extra lights – equipment, C stands, Light stands, teleprompter, dolly n track,
Camera(s), Tripod(s)