Lighting hire
Lighting hire for in the studio at profilm noosa or for hire in the field at your location.
Do you supply Free lighting at the studio
Yes we have the house lights at 5200k but switch them off and turn on the remote lights in the rafters and you will find an 8×8 overhead with 5200k led lights blasting through diffused light plus remote controlled back lighting and a front on LED spot/flood
at the studio do you have other lighting available
Yes as you will see below a list of lighting and light accessories such as stands and diffusion cutters and bounce
---
---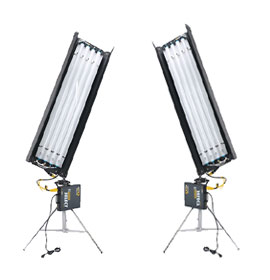 ---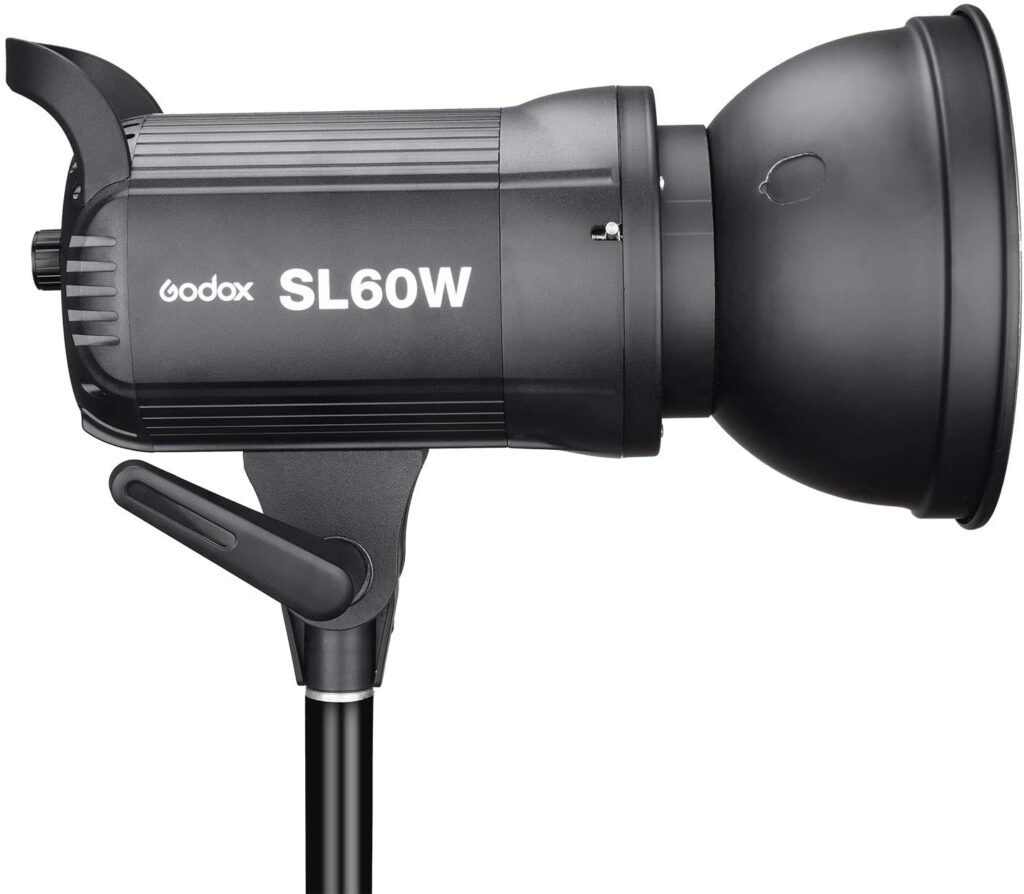 ---
We have many other lights and equipment, i am in the process of updating the new website. on the old web page https://profilm.com.au/lights.html you will find a larger list, take 50% off the price for use in the studio.
---
---